A Welsh automotive company is expanding into Vietnam in a multi-million pound move.
Waldon, in the Rhondda Valley, is to open a wholly-owned subsidiary in Ho Chi Minh City with the long term plan of manufacturing parts for cars and selling them to car-makers and system suppliers worldwide. 
Welsh solicitors Berry Smith have played a key role supporting Waldon in the move, using their knowledge of international business law and contacts.
Waldon came to South Wales in the early 1990's to support the arrival of Bosch nearby, and has been a huge Inward Investment success story.  The area is even known locally as 'Little Germany' due to the preponderance of companies from there.
The firm employs 45 in a round-the-clock, semi-automated operation and is amongst the top manufacturers in the world in efficiency and quality terms.
Waldon Senior Manager, Richard Kempa, said the expansion had been made possible by technical advances and efficiencies achieved by the company. "The new venture in Vietnam will be, in many ways, modelled on that here in Wales, with many technical and operational parallels."
"Vietnam is an ascendant country in manufacturing terms and will help us access and support the world markets we serve."
Waldon is part of German group Selectrona GmbH, close to Dresden. Welsh solicitors Berry Smith have worked with Waldon and its parent group for many years, and played an important role in helping Waldon with the expansion. 
Andrew Bound, Partner at Berry Smith explained: "We have very strong ties with German businesses and professionals, both there and in Wales. We are delighted to have been able to work with Waldon and their German owners in facilitating this expansion."
"We are continually strengthening our ties with German business and improving our ability to help trade between Germany and Wales, and internationally as in this case."
Richard Kempa said that having a solicitor with Welsh-German connections had made the process easier. "In making this move we were dealing with authorities in three countries – Wales, Germany and Vietnam. It was important that we had a unification of purpose and strategy between our Welsh and German operations, so this could be presented effectively to authorities in Vietnam."
"Berry Smith have played that role for us and we are very grateful to them."
The first stage of the move will begin in the early summer of this year, and it is expected that the factory will be in production within a couple of years.
Waldon has invested heavily in technology since coming to Wales and has a turnover of £4.5 million and workforce of 45. The firm is constantly looking at ways to improve efficiency and add value to its products. 
"We have tested many new methods and technologies here, and have made a lot of innovative technical advances. You might say we have 'debugged' a lot of technologies and methodologies over the years."
"The time is now right for this expansion and we are confident that Vietnam is the right location."
Clients include several well known global automotive manufacturers. "It is an interesting fact that around one in three cars in the world contain a component made by Waldon" added Richard Kempa.
For further coverage –
Key Contacts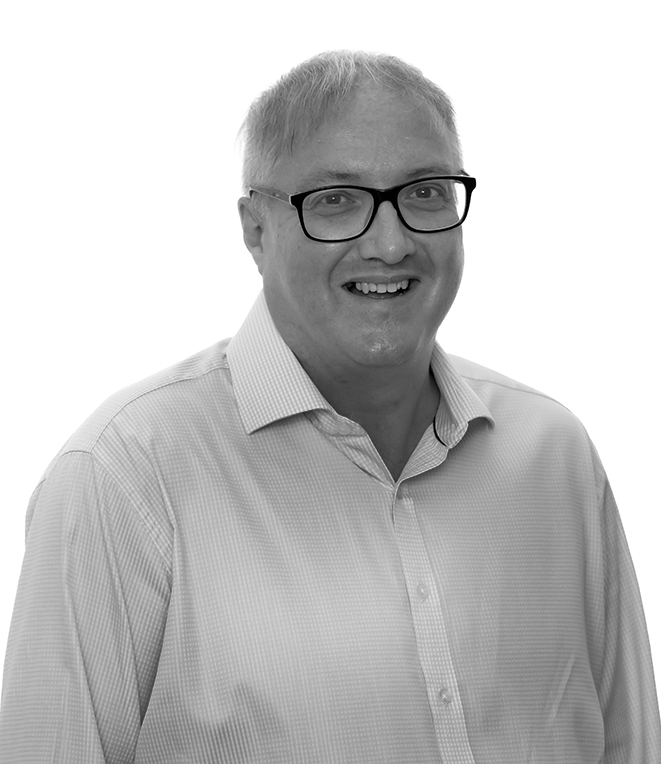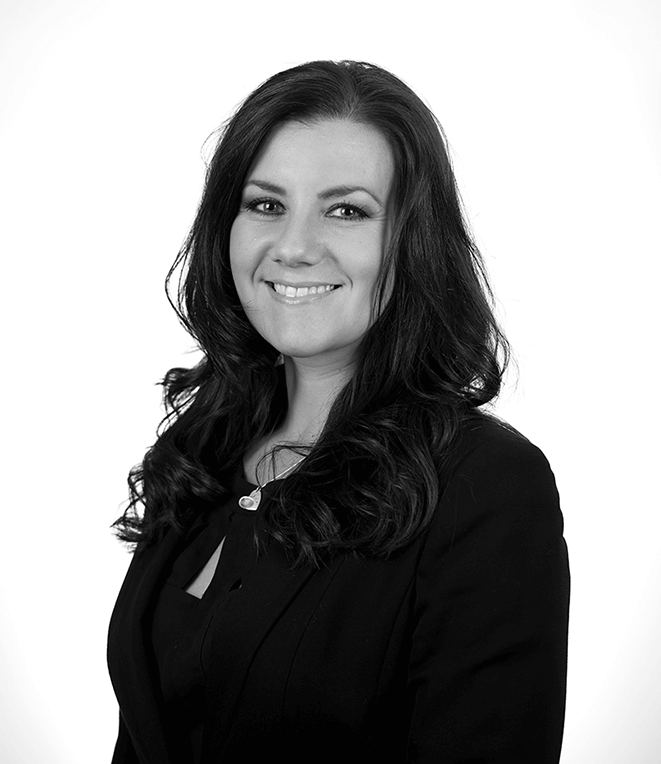 Andrew Bound LLB (Hons) – Partner             Emma Borrington LLB (Hons) – Partner
Should you wish to discuss these or any corporate issues, please call us on 029 2034 5511 or email corporate@berrysmith.com for further information as to how we can assist you.