Berry Smith is delighted to have advised Malcolm Pearce and Jonathan Templar on their sale of Bridgend-based Customised Sheet Metal Limited to the management team.
Customised Sheet Metal owned by Malcolm and Jonathan, was founded in 1992 and since then has gained the expertise and experience to be able to deliver bespoke and seamless metal fabrications to many businesses.
Berry Smith worked closely with Malcolm and Jonathan throughout the transaction to facilitate their succession plan and to help deliver a smooth and efficient transaction. The sale will enable the management team to carry forward the legacy that Malcolm and Jonathan created and continue to expand in the metalwork industry.
Emma Borrington, Corporate Partner, led the deal for Berry Smith. Other key members of the Berry Smith team who worked on the transaction were Sarah Alford (Employment), Ellen Lewis (Corporate Finance) and Jacob Sims (Corporate Finance).
Emma commented: "It was a pleasure to advise and support Jonathan and Malcolm through the MBO transaction.  They had built CSM into a very successful and profitable business and they were keen for their colleagues to take on the mantle and see the future success of the business continue.  All the team at Berry Smith wish Jonathan, Malcolm and the new management team every success in the new paths they are taking"
Jonathan and Malcolm said: "We aren't getting any younger or fitter and we wanted to have a succession plan to carry forward what we have created. We would also like to thank Gwyn GST & Emma and team for their excellent professional advice and guidance. We are going to carry on working at CSM in our new roles and supporting the new management team that has a vast experience and knowledge of the company and the industry.
"With the new management team the design making is reinforced with vast experience and knowledge of our trade, I am still ambitious to be a part of a world class organisation and the inspiration I have gained from the working environment with all of our team has been very satisfying."
If you would like to find out more about Berry Smith LLP and think we could assist you and your business then please contact us.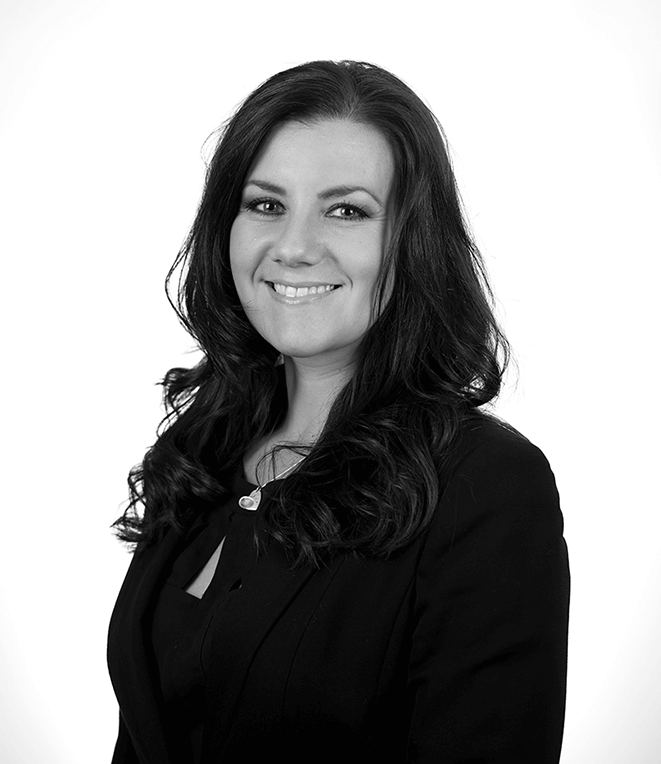 Emma Borrington – Partner
Tel – 029 2034 5511